For all research personnel
The UNC-NRP is a peer group that is open to all research personnel on campus to help increase awareness and communication of best practices through a series of educational seminars, resources, mentoring, and networking programs. We are excited to have this forum to facilitate campus-wide improvements in the overall management of clinical, social, and translational research.
We invite all individuals involved with human subject research to join the unc.crc listserv. Through the listserv, we share information including updates from the IRB, upcoming NRP educational and social events, a DID YOU KNOW SERIES, and information on best practices. The listserv is a vital tool for resource and knowledge-sharing among research professionals on campus.
NRP Mission: To foster a distinguished research community among UNC-Chapel Hill and its affiliates through education, communication, and collaboration.
NRP Vision: To engage and empower individual research personnel at UNC-Chapel Hill and its affiliates, creating a collaborative and preeminent research community.
Steering Committee Leadership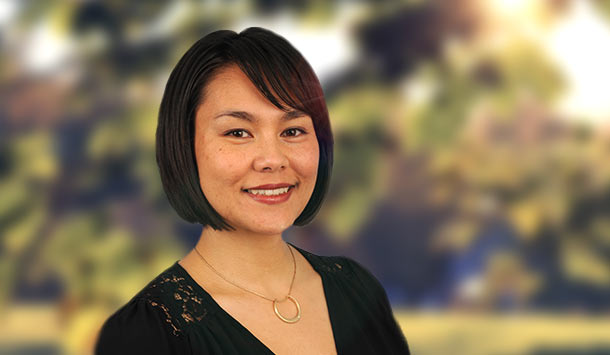 Erika Hanami, CCRC
Erika is the Project Manager for the UNC Department of Dermatology. She started as a research assistant in Epidemiology and then as clinical research coordinator at NC TraCS. Erika joined UNC Dermatology in 2010 and has helped to grow the Dermatology Clinical Trials Unit in both size and scope. She joined the NRP in 2014 and has served as previous Chairs of both the Mentoring and Education sub-committees.
erika_hanami@med.unc.edu
Sandy Barnhart, MPH
Sandy has been at UNC since 2000 and is currently a Research Administrator with the UNC Institute for Global Health and Infectious Diseases. She has been a member of the NRP since 2014 and is passionate about education and training.
sandy_barnhart@med.unc.edu
Dani Burns
Dani is the Clinical FiRST Services Manager for the School of Medicine. Her career at UNC has been entirely with the FiRST unit within the Dean's Office, providing both pre- and post-award support, as well as general departmental financial management support to many departments within the SOM. She first became involved with clinical research in 2016 and has presented to different audiences on budget negotiation and study financial management in the years since. She has been a member of the NRP since 2020.
Steering Committee Members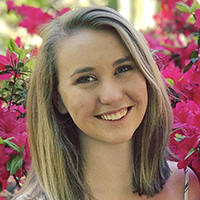 Catherine Barnes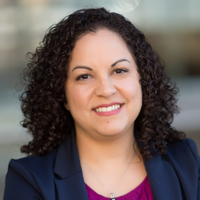 Stefanie Belanger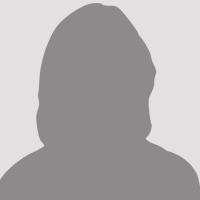 Christine Brown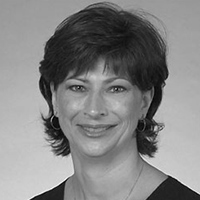 Valorie Buchholz
Celeste Cantrell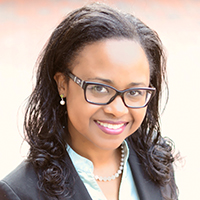 Juanita Cuffee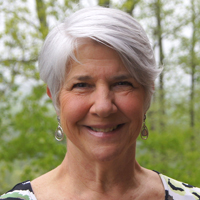 Karen Dorman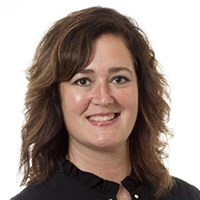 Kerry Finch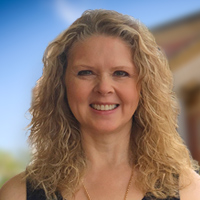 Janette Goins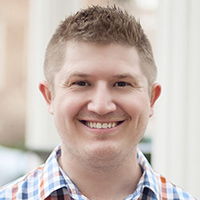 Terry Hartman
Desma Jones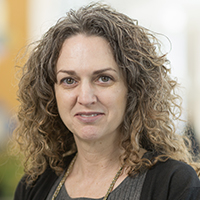 Susan Kennedy
Amy Marzinsky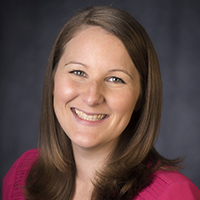 Susan Moist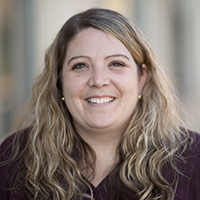 Kaitlin Morrison
Emily Olsson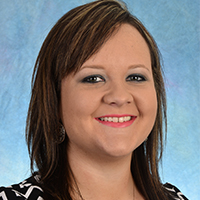 Jamie Peoples
Caroline Poulton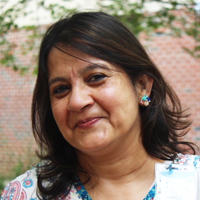 Ashwini Roy-Chaudhury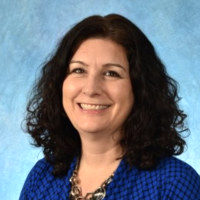 Paula Steele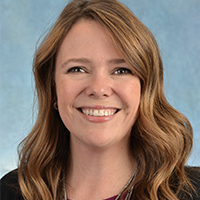 Laura Viera